As an employer, you want to hire the best talent for your company. But handling all your staffing needs can be problematic without professional help. You may consider in-house hiring, but most of the big companies these days rely on recruitment agencies. This is because working with staffing agencies lowers the chances of a bad hire and saves significant time, money, and resources.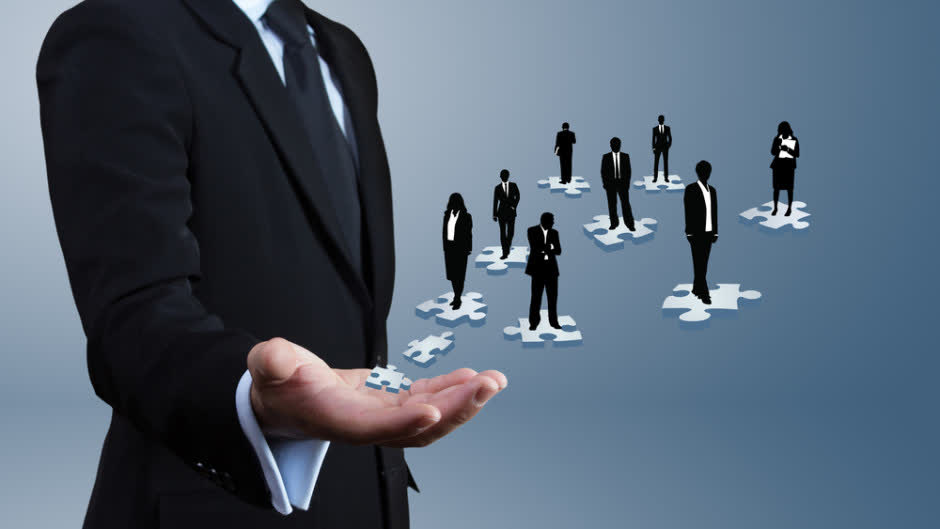 A recruitment agency is a company that specializes in finding employees for other companies. As such, these agencies work as a middleman between companies and job seekers. It is hard to find the right candidates for your company in the present highly competitive job market. You in-house recruitment team will have limited resource to get access to an extensive pool of candidates. But when you work with an employment agency, these professionals can help recruit the right candidates for your open job positions. There are different types of employment agencies that offer different recruiting services. So you must hire an agency that perfectly fits your hiring needs. But how do you know that the agency is best suited for your needs? If you're not sure how to find the right recruitment agency, here are some tips to make this task easier for you. Below are some tips to help you choose the best staffing agency.
Determine Your Hiring Needs
Before you start looking for a recruitment agency, make sure first to determine your hiring needs. You should consider how many workers you need and what kind of position you are looking to fill. Determine whether you need permanent or temporary employees or want entry-level or executive-level staff. When you have a clear idea of your hiring needs, it becomes easy to look for a recruitment agency specializing in that area.
Consider Specialization

When it comes to choosing a recruitment agency, you will find several options. But not all staffing companies are capable of handling your specific hiring needs. Staffing agencies specialize in different areas, and you need to check their area of specialization. You should make sure that the agency's recruiters know your specific hiring market. Whether you're looking for sales, administration, technology, or finance employees, check if the recruitment agency specializes in that area. Make sure the staffing agencies you're considering specialize in your industry.
Recruitment Strategies

Before you make a final decision, speak to the recruitment manager of the staffing agency. Ask about their recruitment and hiring strategies to know if they are up to your standards. The best employment agencies use pre-screening tests and background checks to find the right fit for your company. They also have the candidate pool to find the best-suited candidates.
Reputation

Just like reputation is important for your business in the same way, reputation is imperative in the recruitment industry. To ensure that you hire the right agency, check what its previous clients have to say about their services. A reliable employment agency has a wide client base with some long-standing, loyal clients. You can check a staffing company's reputation by looking at their testimonials and review sites on independent websites.