Fashion
Everything You Need to Know About Keratin Lash Lifting
The features of one's face say a lot about the person's personality. One of them is eyelashes. You might not realize that they are a prominent part of your face, and their shape, color, and length can influence your whole look. To augment their beauty, several treatments are available that include lash tinting, lash extension, etc.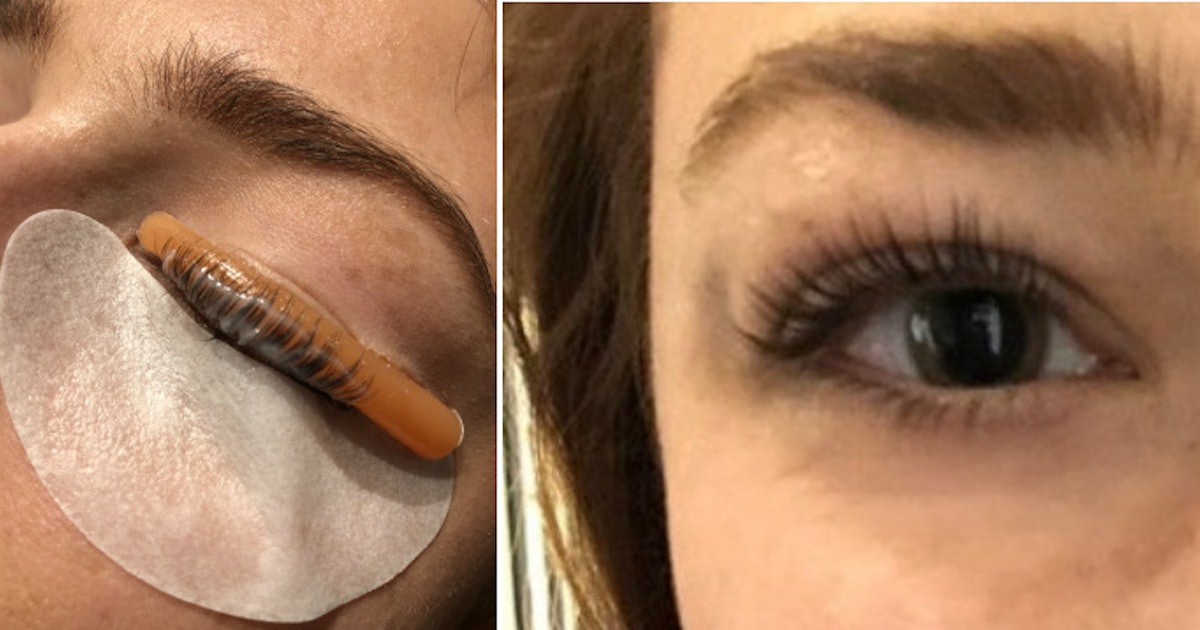 One popular lash treatment is keratin lash lift, which is the ultimate solution to many women's beauty problems. Every woman wants their lashes to be on point whenever they are out attending any event or occasion. If you have those loose lashes, get them treated by a professional who can ease you through the process.
What is Keratin Eye Lash Lifting?
Keratin eyelash lifting is a procedure of nourishing your eyelash hair with keratin products to boost the natural keratin present in the hair and give them a lift. The reason for using keratin products is that hair is made up of keratin. So, the treatment consists of a silicon rod covered in a keratin formula to lift the lashes. The person can get it done after 8-12 weeks.
Here are some amazing benefits of getting a keratin eyelash lifting-
1) It enhances your natural eyelashes- 
When it comes to lash lifting, there is no need to spend extra time and money buying mascara to look denser and curlier. You can skip the makeup routine and slay every party with confidence and the lifted lash.
2) It makes them look denser, darker, and curlier-
The best thing about the lash lift treatment is that no matter how your lashes looked initially, they will get thicker, curlier, and healthier after the treatment. Many people think that they may feel uncomfortable after the procedure, but they are all just rumors. Clients are satisfied after the process, and they keep coming back.
3) The treatment is natural and not harmful- 
As the name suggests, keratin eyelash lifting treatment is not at all harmful since it is a natural therapy for your lash hair. However, the mascara could be detrimental since it consists of certain toxic chemicals that can go inside your eye every time you blink your eyelashes.
4) It is suitable for all eyelashes-
If you think that it will not work for your eyelashes, you probably are wrong. Unlike other beauty treatments, keratin eyelash lifting is suitable for all types of lashes even if your lashes are short, thin and maybe not growing anymore. You can always ask questions before getting treated by your professional Derma-Pigmentologist and don't forget to choose the experienced and trained one.
5) They are low maintenance-
It's hard to take care of your lashes in the busy routine, fixing them, going for extensions. It can be really frustrating at times. Even putting on mascara can sometimes be very tedious, as doing it perfectly is not everyone's cup of tea. However, if you go for eyelash lifting, you are free from all the burden.