Sometimes it is nice to get away from the buzz of Bangalore's social hubs. A change in scenery and theme awaits the enterprising traveler who ventures beyond the city limits. There are many cultural landmarks a few hours' drives away from the city where one can learn and be fascinated by relics of another time. These road trips are also adventurers, so many choose to hire a car rather than opt for public transport. Here are some ideas for the Bangalore getaway.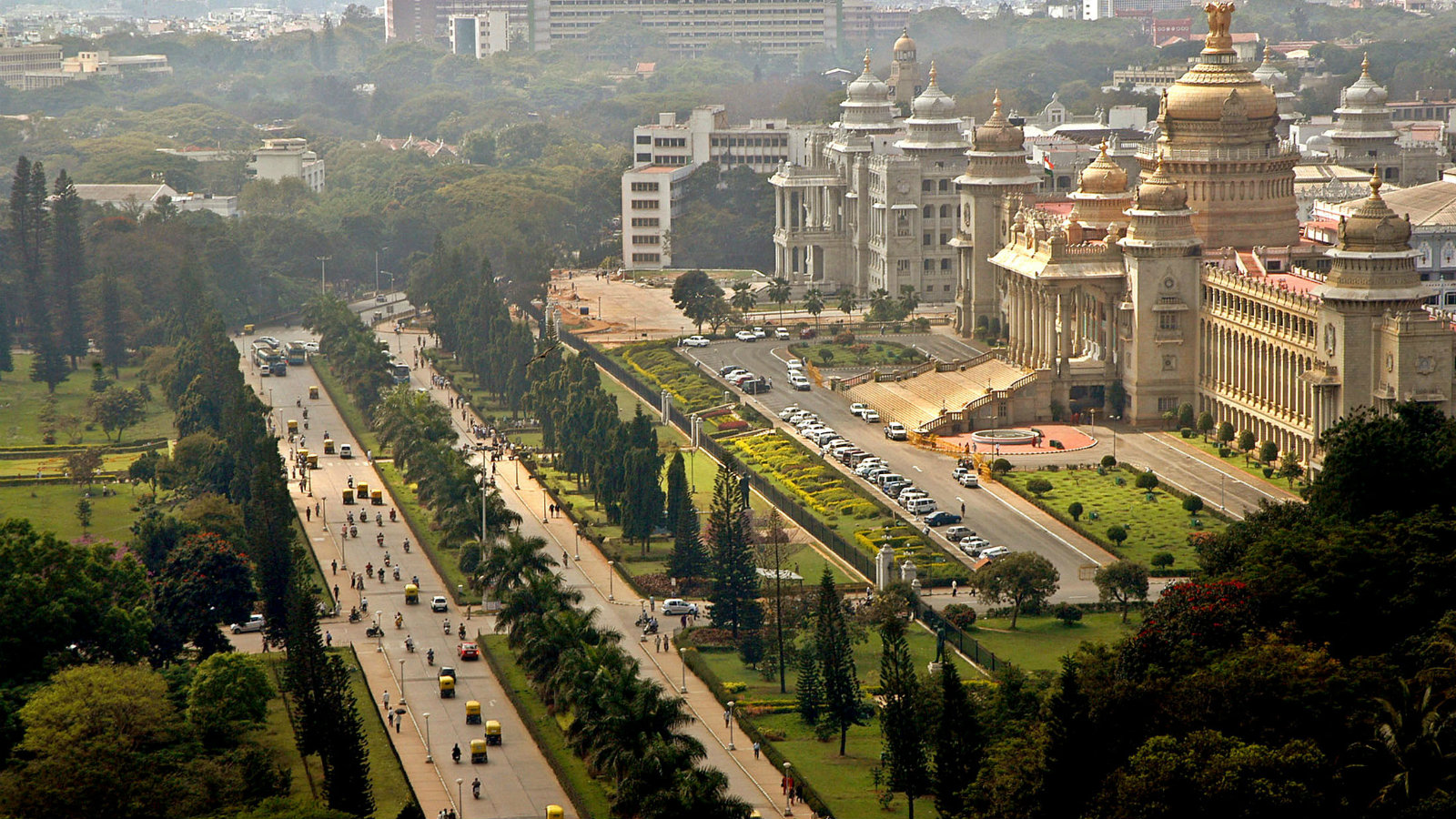 Temple Trips
The south Indian temple architecture is evocative. It tells vivid tales while exhibiting complex geometry and intricate carvings are part of the experience if one is to study this particular building design style. Less than 100 km from Bangalore, the Ramalingeshwara temples of Avani have enamored pilgrims and historians for centuries. The ornate structures date back to the 10th century, but like many other temple complexes of Southern India, succeeding dynasties left their mark with additions and renovations. Some of Avani's many highlights are the relief works on the temple walls, ceiling sculptures, and carved pillars.
Another example of Southern architecture is witnessed less than 50 km from the city. Located in Magadi town, the tall gopuram of the Ranganatha temple is a striking presence. This complex has several shrines. Another famous temple in Magadi is the Someshwara temple, famous for its pillar carvings of animals, birds, and other motifs from 16th-century life in the region.
Lepakshi in Andhra Pradesh is home to a group of old temples built during the Vijayanagara era. These temples have distinct designs and architectural elements of that glorious age and are among the region's most treasured cultural sites. The giant serpent sculpture and pillared corridors are just some of the many highlights of this place, located less than 150 km from Bangalore.
Monsoon Splash
Shivanasamudra is one of the most awe-inspiring waterfalls in Karnataka. Its segmented cascades gush down a height of around 100 meters, split into two distinctive parts. Close to the falls are a group of ancient temples. One can visit the river island town of Sivasamudram, which divides the river's flow into split falls.
An even more impressive sight awaits those who drive to Hoggenakkal Falls, located on the Kaveri River as it flows into Tamil Nadu. The Falls are often compared to Niagara Falls because of the massive width and the sheer amount of water. Coracle rides are not allowed in the monsoon months, but this is a time to see the riverine landscape in its most emotional state – highlights include lush green vegetation, cooler temperatures, and the roar of the mighty Kaveri.
The journey to these destinations involves some picturesque countryside and forest scenery. The best way to travel is with complete freedom and privacy in a self-drive vehicle. It is quite easy to hire cars in Bangalore. With app-based platforms like Zoomcar, one can book a ride in minutes. Customers can choose hatchbacks, sedans, and SUVs depending on their requirements. 24/7 on-road support gives travelers an extra layer of security. With such a hassle-free and uncompromised experience available at affordable costs, weekend adventure is never too far away.