Property
Five Effortless Ideas to Transform Your Living Room
A living room is one of the most prominent areas of a home. It is the first thing that people entering your house see and experience. You may use this room to entertain your guests, relax, play games or socialize with friends. So, if you have been lately thinking to give a new structure and feel to your existing living room, you can refer to the following ideas that are easy to execute and also affordable on the pocket: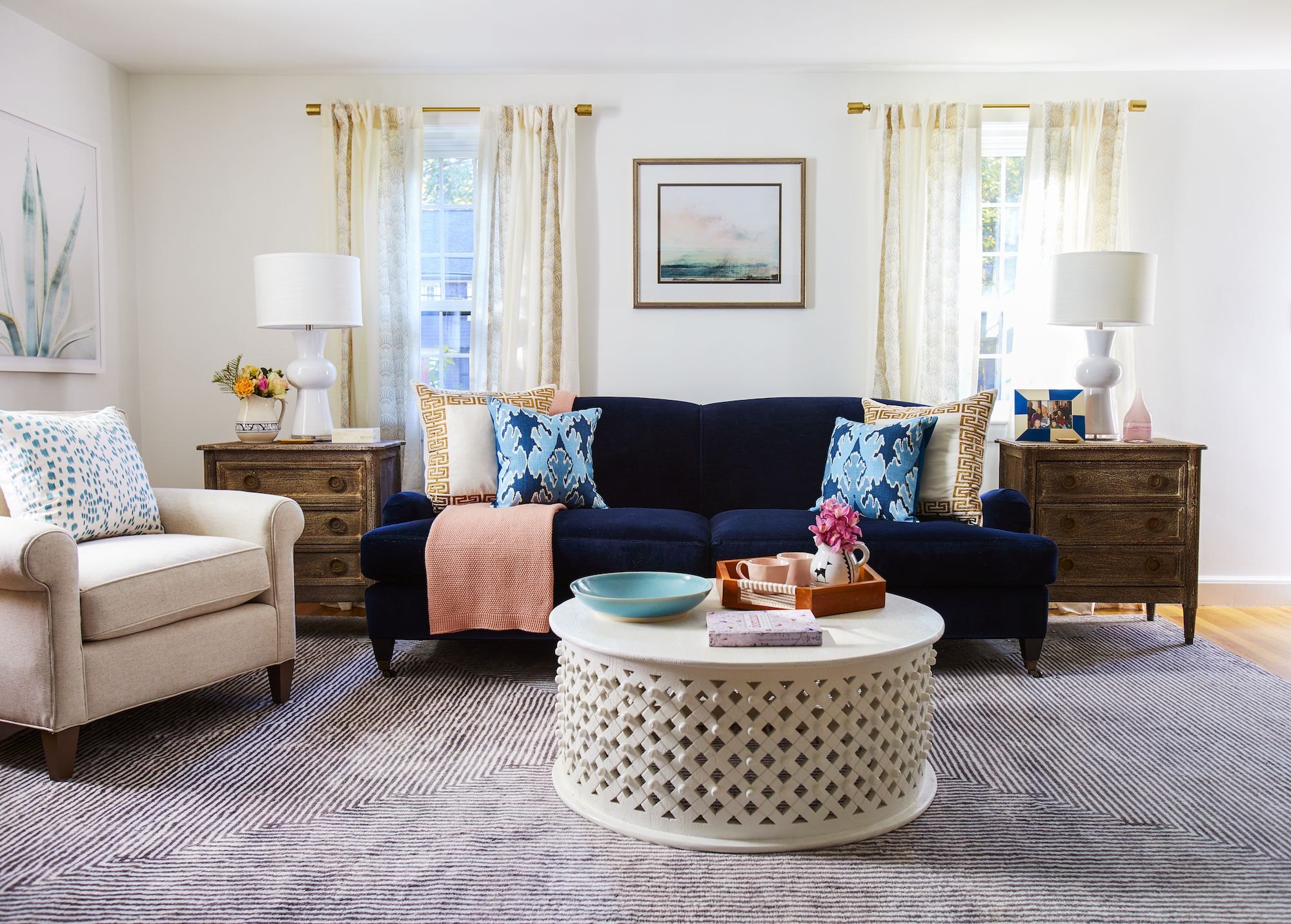 Experiment with a New Color Palette
No other room in your house has as much attention as your living room. It has a multitude of functions to fulfill and has more footfalls. Whether you use it to watch movies, for dining or reading in your free time, every aspect has to appeal to your eyes, especially the room's color scheme. Hence, start by choosing a new wall color for an instant and cost-effective face-lift. Choose a mix of hues and tones that energize or relax the space depending on the feeling you want to portray.
Rework on the Layout
Moving your furniture and decorative pieces around the living room is a no-brainer makeover project. Just by swapping the couch, table, or carpets' positions, you can create an entirely new look for the area. You can also relocate your television to its best possible place and reroute the cables. Though you cannot have many options with a fireplace, for other stuff, you can experiment with all your heart. You can take some inspiration from Pinterest or interior design magazines if you want.
Bring in Some Natural Light
Your living room should be liveable and lively. And for that purpose, nothing works as great as oversized windows. The sunlight streaming through your windows all day long not only gives an illusion of bigger space but also keep the living area free of bacteria. So, if your windows are tired or drafty, you can give the room a new life by replacing the old and damaged windows with new ones and let the natural light pour in.
Recondition the Furniture
Reconditioning your current furniture is a great way to save your money on purchasing new ones. Repairing or repainting the frame or simply replacing the upholstery is inexpensive and an entirely eco-friendly thing to do. The best thing is that you won't be required to part away with your precious vintage furniture that way and magically change its appearance without much effort.
Focus on Flooring
You can also revamp your living room by removing the worn-out carpet or damaged tiles and installing new floor finishes instead. There are myriad options you can choose from – vinyl tiles, wooden laminates, engineered wood, cork flooring, and many more. You can easily create a new story with any of these flooring options without much exertion because modern finishes are quick and mess-free to install and suit all budget ranges.