Health
Considerations When Buying A Senior Citizen Health Insurance Cover
Health insurance is critical in today's day and age with soaring treatment costs. Finding adequate medical insurance is crucial since it helps to safeguard your finances along with ensuring the right treatment is available when needed. Having said that, reliance on medical support is even more during the golden years considering more and more lifestyle diseases are now affecting individuals from a very young age.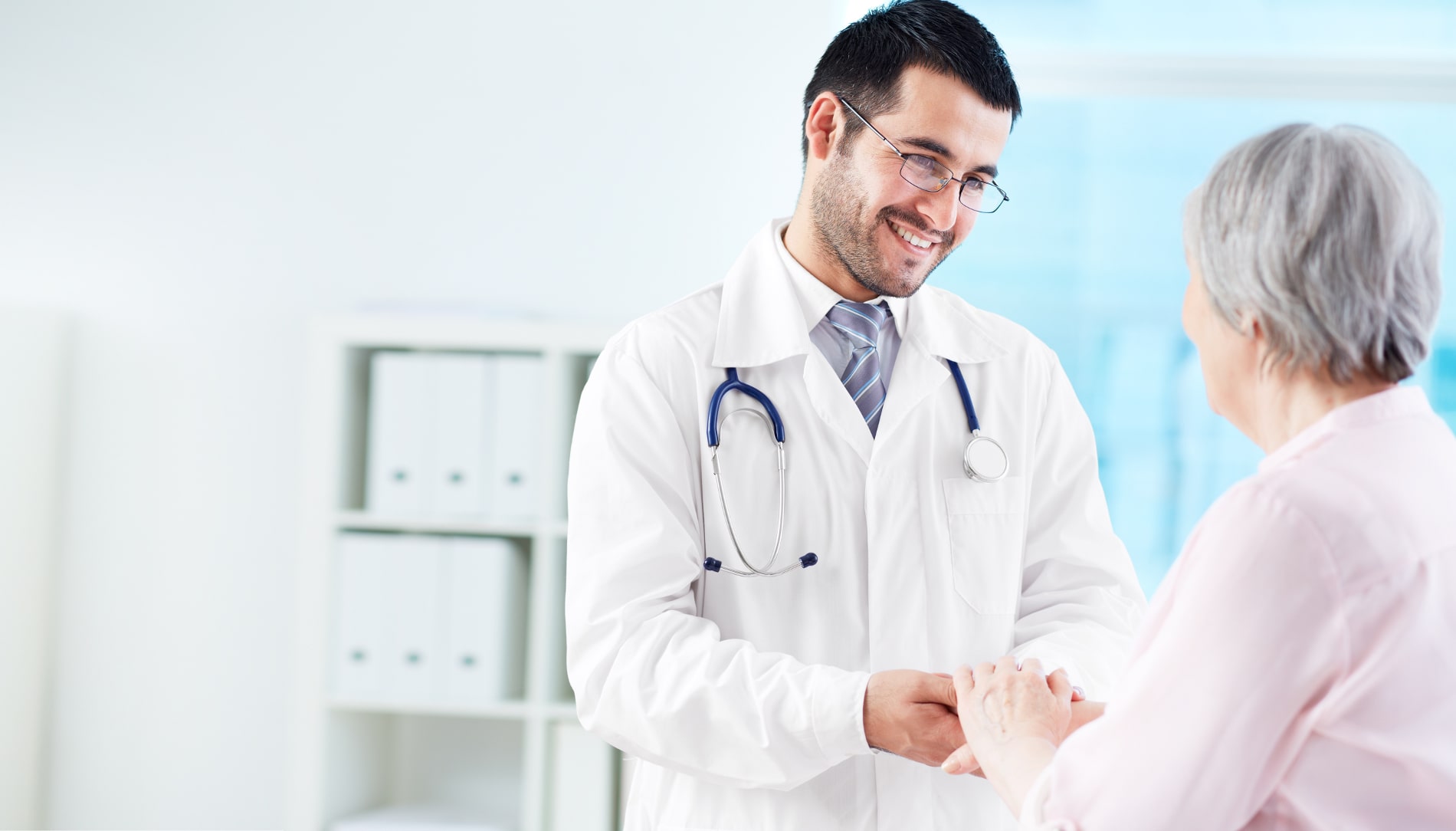 For that reason, it is of prime importance to ensure health insurance coverage is available for the elderly. This age group is generally a high-risk category and thus there needs to be an insurance policy to ensure their safety. At such old age, the human body starts to develop various problems that crop up due to age like problems of the joints, eyesight, hearing issues and more. Health insurance for senior citizens is a policy that is specifically designed to address the health concern of elderly individuals. Generally, this policy is available for people above 60 years of age.
While there are myriad alternatives to choose from, this article elaborates some of the essential considerations to keep in mind when selecting health insurance for senior citizens –
#1 Coverage for in-patient hospitalisation
This policy features ensure any patient admitted to the hospital for more than 24 hours, the treatment cost is covered by the insurance plan. Treatments for older people are generally for a longer duration due to the complexities involved. Some policies although cover in-patient treatment, have certain sub-limits. These sub-limits restrict the amount that is covered by your insurer. For instance, a common sub-limit is the doctor's fees where only a specified amount is compensated by the insurance company. When buying a policy for senior citizens, make sure these sub-limits are minimal and maximum coverage is available for in-patient hospitalisation.
#2 Coverage of post-treatment costs
While most insurance plans cover the treatment costs, post-treatment is something that you should look for. These are the costs incurred after the treatment which are crucial to aid the recovery process. For a standard policy, this expense is covered for around 60-90 days after hospitalisation, however the same is restricted in the case of senior citizen cover. So, when buying a policy to insure your parents or other elderly individuals, it is necessary to check for such costs for a considerable duration after the treatment.
#3 Day-care expense cover
Not all treatments require hospitalisation. With the progress in medical science, treatments like dialysis, cataract, chemotherapy, etc. can be availed without getting admitted to a medical facility for more than 24 hours. When shortlisting a senior citizen policy, you need to keep an eye for the different ailments covered under the day-care facility. This will help cover the cost of these treatments under the insurance policy's scope.
#4 Conditions for inclusion of pre-existing ailments
Old people are generally facing one or two pre-existing illnesses. So, having a policy that covers these ailments is essential. One factor to keep in mind when checking for the coverage of such pre-existing diseases is the waiting period. With a longer waiting period, more time will be required to offer coverage for these pre-existing ailments.
These are some vital considerations to keep a note of when buying a senior citizen health cover. Apart from the above, you also need to check for the exclusions of the policy, any sub-limits on expenses, and even the premium charged. A health insurance premium calculator can aid you in deciding whether the policy is suitable based on the various features as well as its price. Once these pointers are covered in your buying checklist, you can rest assured of comprehensive coverage for your parents. Insurance is the subject matter of solicitation. For more details on benefits, exclusions, limitations, terms and conditions, please read sales brochure/policy wording carefully before concluding a sale.