Education
Step-by-step ways on how to earn a PMP Certification
Project management is the process of managing the completion of a project. Every organization wants to hire people who can efficiently manage projects in today's business world. Project management abilities are vital because most of an organization's workers are involved in project-related activities in some capacity. If you devote so much time and money to earning a PMP, you should be aware of the numerous advantages. Here's an overview of project management and the benefits of becoming a PMP.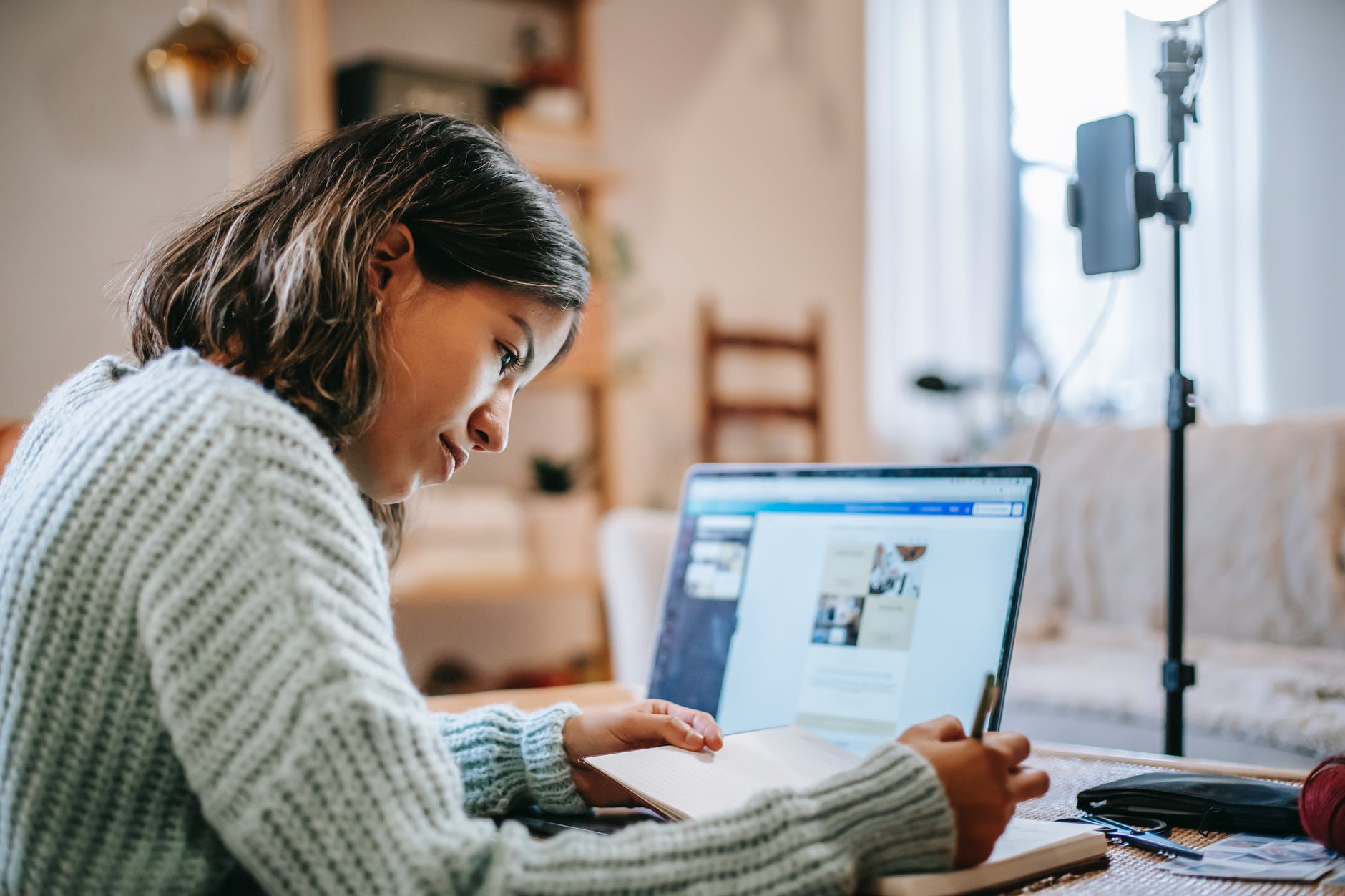 What is project management?
To get a PMP certification, we must first know what project management is.
The PMI defines project management as applying knowledge, skills, tools, and processes to project activities to meet project objectives. A basic project management lifecycle has four stages: initiation, planning, execution, and closing.
To put it another way, the goal of project management is to organize and control a project so that its stated objectives and deliverables are met. It comprises risk detection and management, careful resource management, sensible budgeting, and open communication across several teams and stakeholders.
How to get your PMP certification
1. Meet the PMP certification requirements.
To begin, make sure you're eligible to take the PMP test. If you have a four-year degree, you'll require either 35 hours of project management course instruction and at least 36 months of project management experience, OR
If you have a high school diploma or an associate's degree, you'll require 35 hours of project management training and 60 months of experience.
You'll want to maintain track of your projects and training, noting your specific job, duties, and project or training length to have it when you apply. You can pass the training requirement if you have a CAPM certification.
The PMP certification has a three-year validity period. To keep it, you'll need to devote 60 hours to professional development activities. If necessary, you can re-appear for the exam.
2. Apply.
Create a PMI account and begin working on your PMP exam application. This will require disclosing basic personal details such as your educational history and project details.
You'll pay the exam fee and schedule your test once you've been accepted.
3. Prepare.
This is when you prepare for the exam, either through coursework or independently. Several exam preparation providers recommend 60 to 120 hours of study time. This could take a long time, depending on how often you study.
4. Take the PMP exam.
The exam can be taken in person or online at a testing center near you. The exam takes little under four hours to complete.
5. Keep your certification current.
For three years, the PMP certification is valid. You must spend 60 hours on professional development activities throughout that time to keep it. Or else you can re-register for the exam.
A PMP certification can help you exhibit your expertise and gain international recognition for your business. It allows you to demonstrate that you have the necessary experience and credentials to lead and direct projects. Emeritus' PMP certifications can be a fantastic investment in your career and personal growth if you want to study more about project management or dive into the nuances of project management.