Finance
4 eligibility criteria to boost your personal loan approval chances
In the current times, personal loans are availed by several people for many reasons. More often than not, personal loans help with immediate fund needs. However, most financial institutions and banks ensure to verify certain parameters before providing a personal loan. So, it is best to stay aware of the factors that will be checked and maintain good records for a smooth process.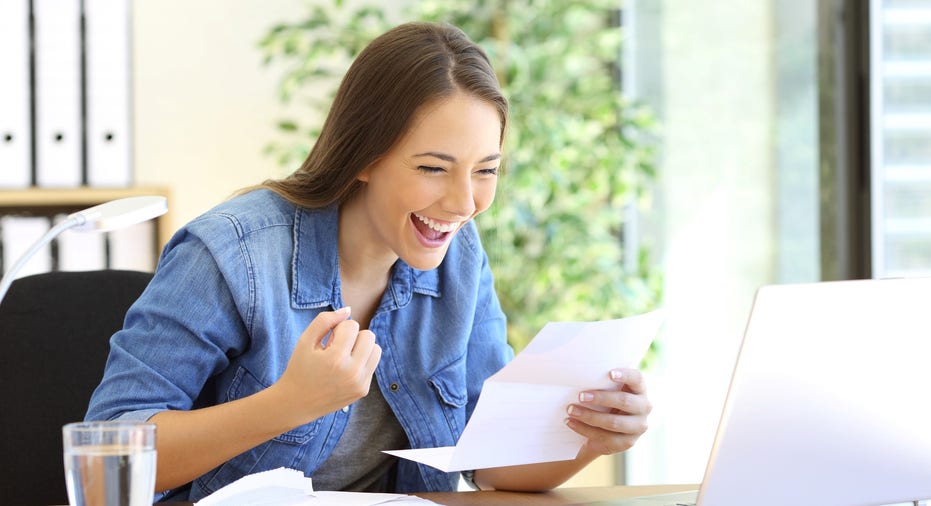 Factors that Affect a Personal Loan
1. Your financial credibility
Financial credibility is one of the first aspects considered when granting a personal loan. Your credit score mainly assesses your financial credibility. So, ensure to keep track of your current credit and try to mitigate liabilities.
2. Your current financial health
The number of assets and the finances you currently hold will determine your ability to repay the loan you request from a bank or financial institution.
3. Your source of income
Finally, your current income stream will also determine your eligibility to repay the loan. This further impacts the chances of obtaining a personal loan as banks consider this to gauge your financial repayment capacity.
How to Boost Your Chances of Availing a Personal Loan?
1. Employment status
An important factor that can improve your eligibility for a personal loan is your employment status. In general, salaried employees are given preference over non-salaried ones when granting a personal loan. Some financial institutions waive a certain portion of the interest rate based on your employment profile.
2. EMI repayment
Almost every lender calculates the potential of the borrower to repay loans. This is very important as banks want to ensure timely EMI repayment on the disbursed loans. If you have low repayment obligations, you are likely to be granted a personal loan.
3. Credit score
Your Credit score is one of the most important factors lending institutions consider before granting a loan. It is mainly used as an indication to understand your spending and credit habits. It is recommended to maintain your credit score at a minimum of 750. The higher your credit score, the more likely you are to avail of a personal loan successfully.
4. Your relationship with the lender
If you already have a relationship with the loan lender, you are in a better position to avail of a personal loan. Your existing relationship could be the means of a bank account, a previous loan, a fixed deposit account, etc.
How to Calculate Personal Loan EMI?
You can calculate personal loan EMI by taking into account three key parameters. The first factor you need is the capital required. Then, you would need to know the tenure period and the interest rate. Based on these three parameters, you can calculate personal loan EMI with the help of the Bajaj finserv personal loan EMI calculator.
In a Nutshell
Now that you have gained some insight into what parameters weigh while applying for a personal loan, you can stay a step ahead. Meanwhile, ensure a good credit score to boost your chances of obtaining a personal loan.
Source
1.https://www.financialexpress.com/money/4-eligibility-criterion-to-boost-your-personal-loan-approval-chances/2238701/